Experienced WordPress Developers on Demand
We have teams of WordPress Developers on standby to take in any request you have. Every request is assessed, deployed to our WordPress developers, and checked by our centralized QA team before releasing back the ticket to you.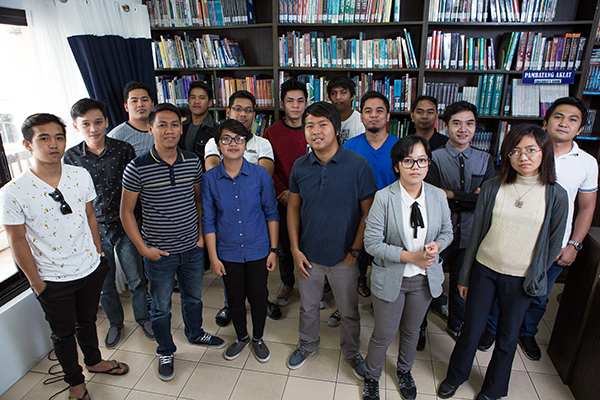 We provide a centralized ticketing system for you to track all requests of your clients. Every request is executed with 24hrs on weekdays. Our developers are also on standby every weekend should there be any emergency to resolve an issue quickly.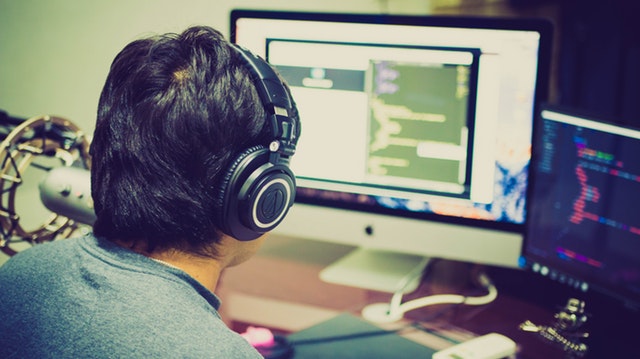 Monthly Checkups and security updates
Want to offer more value? For websites enrolled in our monthy retainer program, we also offer monthly security checks and backups for all site including malware scans and plugin checks to make sure your client's website remains secure.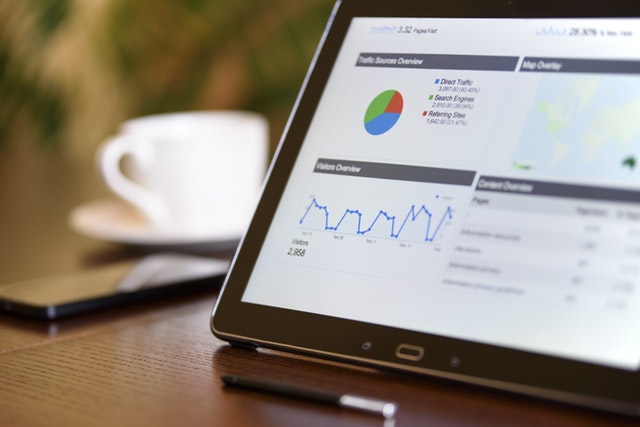 6 Things About The Service

Pay Only What You Use
Get excetiional adhoc support without the overhead of expensive retainers. Qualified clients only pay for what they use each month.

Support for all Kinds of Websites
WordPress, Shopify or Magento? We got that covered. Same price, all throughout.

Expert Support, delivered fast
WordPress developes with years of experience on-demand, sure delivery within 24hrs upon request.

Websites Protected, 24/7
We are on standby 24/7 for any security issues or emergencies needed for your client's site.

Page Updates, Graphic Changes and More
Want quick changes to text or graphics? We work with that. From the most mundane, we got it covered.

Malware-Protected
Checked extensively for malware and provided protections to prevent from infection.
We work with you hand in hand every step of the way. We take your requests and ensure that you get 100% what you paid for at the time you need it delivered, at the highest quality possible.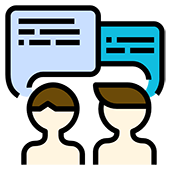 Client Intake and Research
Get all information needed from client
Understand the business and the target audience
Project scope and timeline for deliverables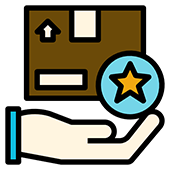 Design and Development
Create designs best for the business
Develop the website and implement best practices
Implement content and install premium plugins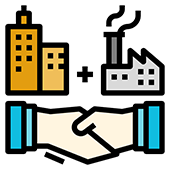 QA and Feedback
Do internal quality checks
Present to Client for feedback and incorporate all feedback
Iterate based on client's feedback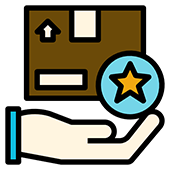 Deployment and Support
Migration of website to live server
Turnover and presentation of Website Manual to client
30 day support upon release
Frequently Asked Questions
Got questions? Let us know. We'll be happy to hop in a call with you and answer all your questions.
How much does it cost?
Our rates start at $14 per hour.
Is there a minimum number of hours needed?
No minimum, although we only bill and accept tasks for 30 minute intervals.
Do you support all types of websites?
Yes! As long as it's within our abilities and is not built on custom code
How do I get the 24/7 Website Support?
You can enroll your clients to a monthly retainer with us. Pay a small fee monthly and we'll secure the website 24/7.
Are there any limitations to this?
We limit this product to simple touch-ups, changes, or upgrades. When building a new website, we highly suggest taking our othe produts instead