We craft with purpose. We help you create exceptional work to achieve your goals and your client's demands.
Every company has a philosophy, ours is to genuinely help you help your clients. Over the last few years, we've done that. We've built a reputation in helping agencies and building websites that look great and are easy to use.
Agencies choose to partner with us because we focus on creating customer-centric projects at the most competitive costs.
3.5M
Lines of code
generated
1,830
Slices of Pizza
Consumed
Made With
3.5M
Lines of code
generated
1,830
Slices of Pizza
Consumed
We Love What We DO Which is Why You Will Love Us
From 4 people, we have grown exponentially to include designers, developers, project managers, and marketers all focused to serve you. We take pride on what we do and continuously find people who would fall in love with development just as we did years ago.
We're exceptionally focused on growing our own talent, providing training and learning opportunities to our people to grow within the company.
I'm very pleased with their work and skills. They over-delivered! Overall, very experienced WordPress developers. I'll definitely hire them again. Actually, I've already invite them for another job!
I rehire them again and he over-delivered again! Outstanding job! I'll rehire them again in the future. Best wishes 😀
They are amazing. This job took a lot of time but they manage to finish it flawlessly! Five stars on everything! With that said, I'll definitely hire them again!
They have just completed another job for me. 5 stars out of 5! Thank you again. Again, they are very experienced in WordPress development.
Outstanding Freelancers!!! Found my go-to guys for all things wordpress!!! Thanks so much… new job starting shortly.
Great job again! They complete the job successfully. Again,they are WordPress experts :D. Thanks again for completing this job.
FANTASTIC FREELANCER… VERY HAPPY I FOUND THEM!
They ran into issues on the site, but ended up spending a lot of time to fix everything. I'm thankful they worked through it and got the job done.
"Go Crayons is perhaps the best web design team I've worked with. They are professional, patient, communicative, talented and fast. Highly recommended!"
"Ron and Go Crayons was a great team to work with. They did an excellent job on my website. They are very knowledgeable with all aspects of website design. He would go the extra mile to get things done to perfection. I will definitely be using them again in the future. Thank you very much."
"They are great guys, has mad skills in woocommerce, he went above and beyond the job description. Very responsive and knowledgeable. Will hire theme again and again."
"Go Crayons team are very honest and hard worker. I would highly recommend them for any job, big or small! Don't waste your time with all these other novice people on here, They are the best!!!"
"Go Crayons displayed tremendous skill and collaborated with our team with excellence."
"Go Crayons is my best discovery yet, truly gifted engineers, very easy to work with, very responsible and communicative. Highest recommendations"
"Go Crayons has been excellent to work with. We use them primarily for wordpress developments in which they did an excellent job."
"They know their way around WordPress! Experts who are quick to respond, eager to do a good job, and capable of excellence. A pleasure to work with. Will hire them again without question."
"They are outstanding world class designers and problem solver. Their attention to detail is impeccable, I cannot say enough good things about them. They meet all deadlines, has excellent english skills and the quality of their work is always top notch. "
A circle of designers, developers
artists and strategic thinkers
Ron

CEO / Managing Director
Ron takes the lead in cultivating innovation and setting a strategic direction for the company. With over 8 years of web experience, he delivered over 200 projects for clients large or small.
Charlo

COO / Creative Director
Charlo oversees the design and user experience of all Go Crayons projects. Throughout his career, he's been involved in user-research, branding strategy, and providing exceptional designs for clients.
Edwin

CFO
Edwin initiates collaboration with our entire team to ensure the successful execution of all our projects. He's building and cultivating a strategic, innovative and fun-loving team.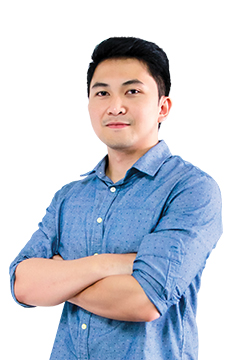 Ralph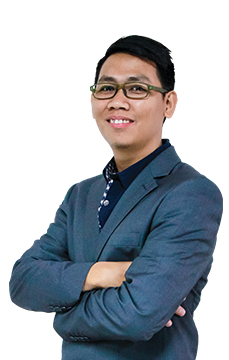 Mac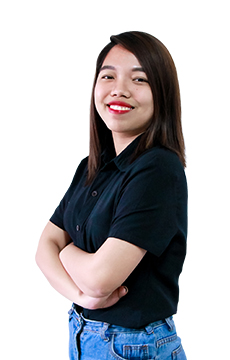 Erriane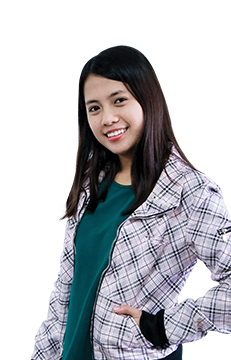 Ritchel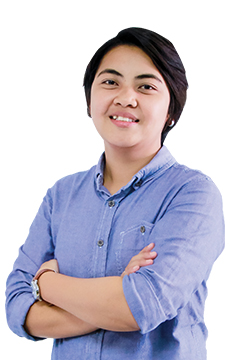 Ronalyn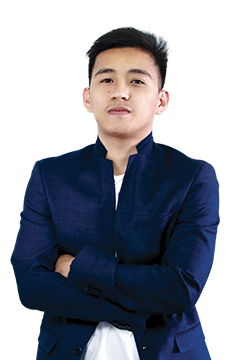 Ronwell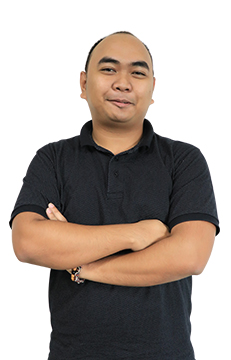 Kelvin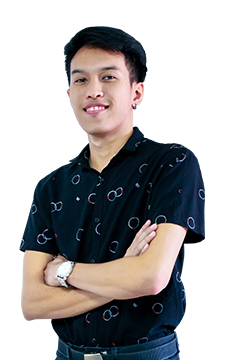 Theo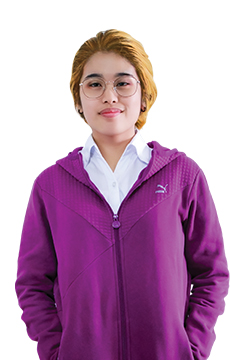 Alli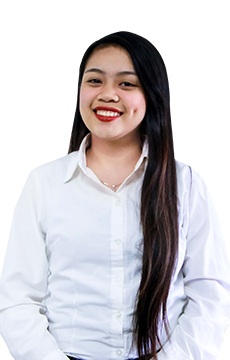 Raven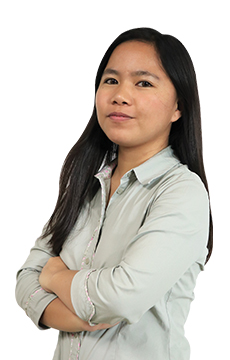 Clea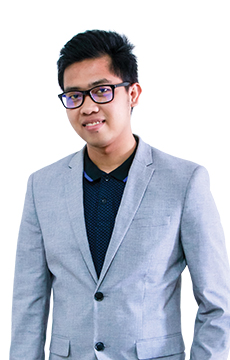 Argie
Elaiza
Jom
Ejay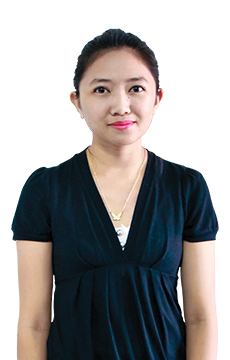 Chelsea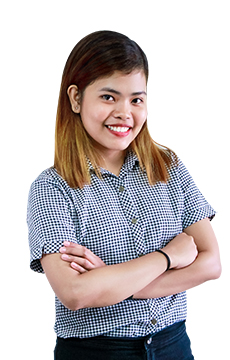 Jai
Ken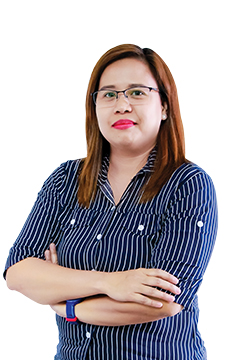 Mildred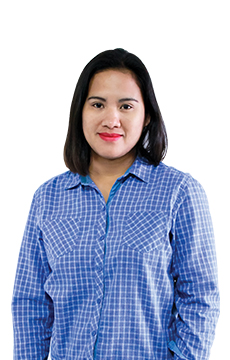 Len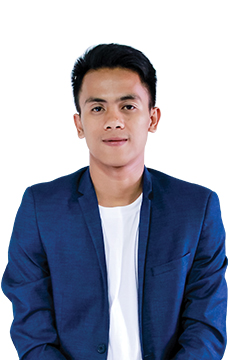 Patrick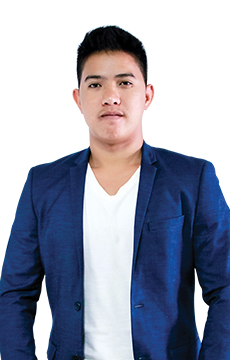 Cardo
Join Our Team
Want to create great things with us? We're always looking for
someone special. Maybe for you? Email us and become a part
of the best team ever.
Hello
PH
A growing city surrounded by
rolling hinterlands & punctuated by hills
We're not in Manila, Cebu, or Davao. The cost of living is low, people are friendly and traffic is non-existent. Go Crayons is in a small city nestled on the road to Tagaytay with growing fruits and huge ambitions. Cavite is best known for it's forest park and resorts, agricultural land, water attractions and historic downtown.
GoCrayons is nestled relatively at a cool and invigorating
climate of Cavite, Philippines.