We craft with purpose. We help you create exceptional work to achieve your goals and your client's demands.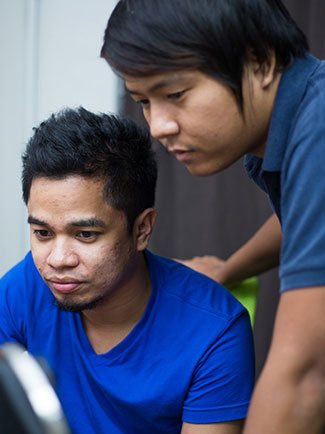 Every company has a philosophy, ours is to genuinely help you help your clients. Over the last few years, click here, we've done that. We've built a reputation in helping agencies and building websites that look great and are easy to use.

Agencies choose to partner with us because we focus on creating customer-centric projects at the most competitive costs.
We Love What We DO Which is Why You Will
Love Us
From 4 people, we have grown exponentially to include designers, developers, project managers, and marketers all focused to serve you. We take pride on what we do and continuously find people who would fall in love with development just as we did years ago.

We're exceptionally focused on growing our own talent, providing training and learning opportunities to our people to grow within the company.
A circle of designers, developers
artists and strategic thinkers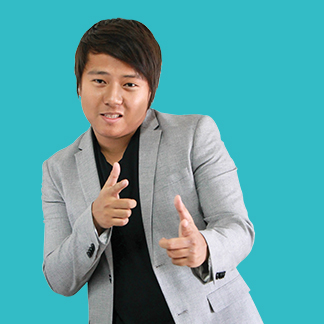 Ron takes the lead in cultivating innovation
and setting a strategic direction for the
company. With over 8 years of web
experience, he delivered over 200 projects
for clients large or small.
Charlo oversees the design and user
experience of all Go Crayons projects.
Throughout his career, he's been involved in
user-research, branding strategy, and
providing exceptional designs for clients.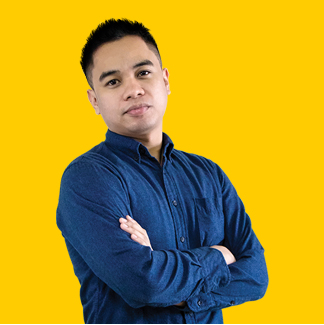 Edwin initiates collaboration with our entire team to ensure the successful execution of all our projects. He's building and cultivating a strategic, innovative and fun-loving team.
Project Managers
Ralph

Mac

Erriane

Ritchel
Web Developers
Ronalyn

Ronwel

Kelvin

Theo

Allison

Raven

Clea

Argie
Web Designers
Quality Analyst
Chelsea

Jai
Admin
Mildred

Len

Patrick

Cardo
Want to create great things with us? We're always looking for
someone special. Maybe for you? Email us and become a part
of the best team ever.
A growing city surrounded by
rolling hinterlands & punctuated by hills
We're not in Manila, Cebu, or Davao. The cost of living is low, people are friendly and traffic is non-existent. Go Crayons is in a small city nestled on the road to Tagaytay with growing fruits and huge ambitions. Cavite is best known for it's forest park and resorts, agricultural land, water attractions and historic downtown.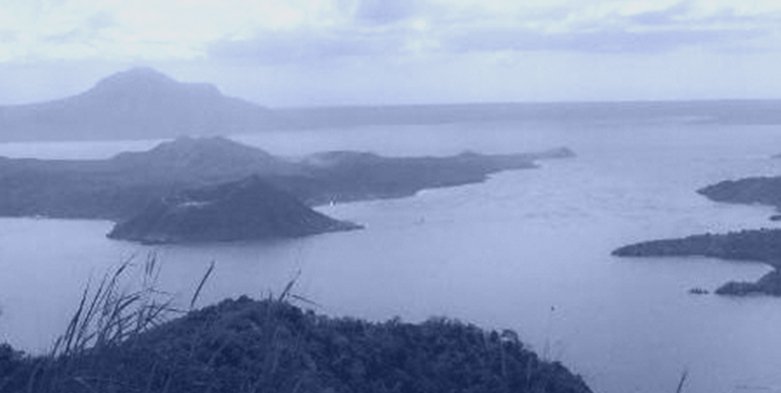 GoCrayons is nestled relatively at a cool and invigorating
climate of Cavite, Philippines.