We craft with purpose as we help you
bring out exceptional work and experiences
to achieve your goals for your clients.
Every company has a philosophy, ours is to genuinely help you. Over the last few years, we've made a reputation for websites that look great and are easy to use.
With the increasing demand for a better alternative for outsourcing, Go Crayons was born for one core reason – to deliver innovative quality customer-centric projects at the most competitive cost.
3.5M
Lines of code
generated
1,830
Slices of Pizza
Consumed
Made With
We love what we do
which is why you will love us
From 4 people, the team has grown to 15 with plans to expand in 2018. Nurturing a competent and vibrant team that takes pride in creating amazing work that translates great ideas into digital success for both the brand and the intended audience.
A circle of designers, developers
artists and strategic thinkers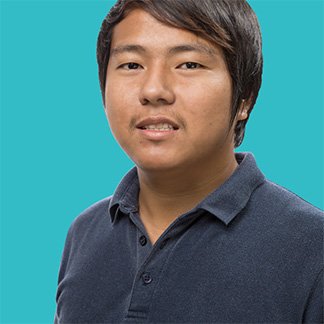 Ron

CEO / Managing Director
Ron takes the lead in cultivating innovation and setting a strategic direction for the company. With over 8 years of web experience, he delivered over 200 projects for clients large or small.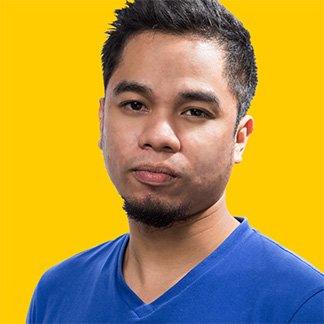 Charlo

COO / Creative Director
Charlo oversees the design and user experience of all Go Crayons projects. Throughout his career, he's been involved in user-research, branding strategy, and providing exceptional designs for clients.
Edwin

CFO
Edwin initiates collaboration with our entire team to ensure the successful execution of all our projects. He's building and cultivating a strategic, innovative and fun-loving team.
Ric Raymond
Technical Lead
Nolie
Senior Backend Developer
Krich
Senior UI / UX Designer
Chelsea
Social Media Manager
Join Our Team
Want to create great things with us? We're always looking for
someone special. Maybe for you? Email us and become a part
of the best team ever.
Hello
PH
A growing city surrounded by
rolling hinterlands & punctuated by hills
We're not in Manila, Cebu, or Davao. The cost of living is low, people are friendly and traffic is non-existent. Go Crayons is in a small city nestled on the road to Tagaytay with growing fruits and huge ambitions. Cavite is best known for it's forest park and resorts, agricultural land, water attractions and historic downtown.
GoCrayons is nestled relatively at a cool and invigorating
climate of Cavite, Philippines.