We transform our client's design files into a responsive,
interactive, and pixel perfect WordPress site from scratch or using
a base theme. We love challenging designs and good looking
animations. We also make sure that our works are perfectly
looking good on any browser or device.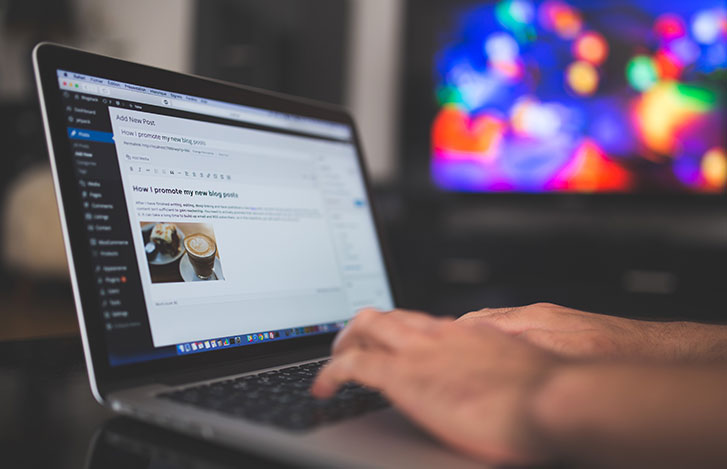 We customize existing WordPress theme and tailor it to your
liking. We modify themes in a proper way by following its
documentation so you won't have to worry when updating
your theme. We also provide support and tutorials that give
clients full control of their websites.
We build any
kind of sites
Due to flexibility of WordPress CMS, our WordPress experts can
develop any type of website for you, including a business
website, blog, photography, e-commerce, membership, online
communities, job boards, business directory and many more. Send
us the details of your business and we can create detailed
a development plan for you.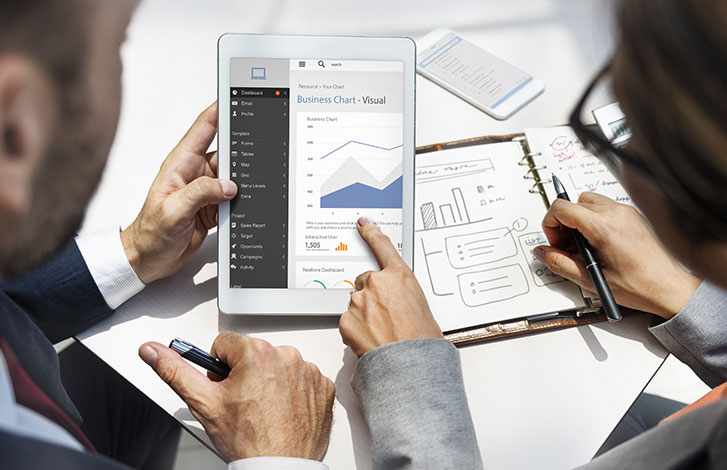 WordPress is one of the most secure Content Management
System available. But in our projects, we continually find
solutions for security hardening and vulnerability testing.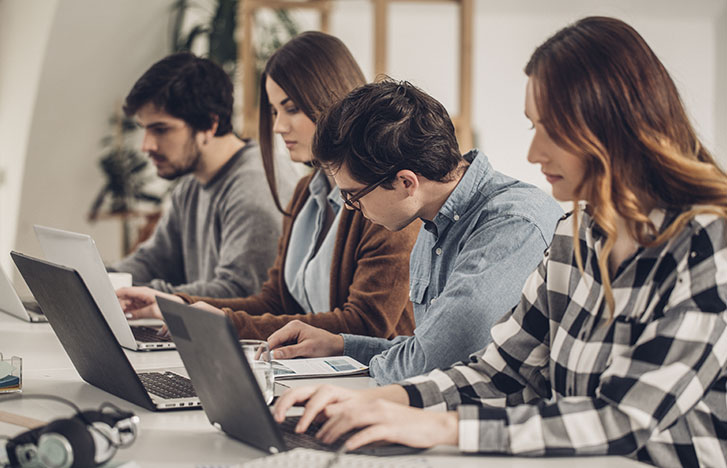 Check our flexible plans for your business. If you have other plans, Feel free to Contact Us.
Hourly
This plan is perfect for small customizations and issues for your projects. You can select hourly packages of 10 hours, 20 hours, 50 hours and 100 hours. The more hours you select the more you will save. This plan expires every 3 months.
Fixed Price
This plan is for a one-time payment for small to big projects. You will be coordinated with a Project Manager or Coordinator to discuss the project, collect requirements, monitor the progress and give feedback or requests.
Extended Team
This plan is perfect for a long-term commitment or if you have regular projects that you'd like to outsource. You will have your own dedicated designer, developer or team. This package is a monthly plan.