High-Quality Customizable Designs
Each project is meticulously researched and created a design based on the brief provided by the client. Our designers have years of experience working with small business sites and we know what works for small business.
Collaborative Website Design and Development
We are with you every step of the way. Our process provides you with full overview of everything happening to the project from intake to release. We consider your input at every step of the process and work with you through our project management system to create the best design and website for your client.
SEO – Ready, Built for Marketing Small Businesses
Our white label WordPress websites are created with SEO in-mind and designed to provide the best customer experience. We only use the best technology that works with Google and other Search Engines. We also provide SEO integration for meta data, OG tags, tracking, once requested. Each website is also built with Google Analytics, Google Search Console, Google Tag Manager, and Facebook Pixel tracking among other things.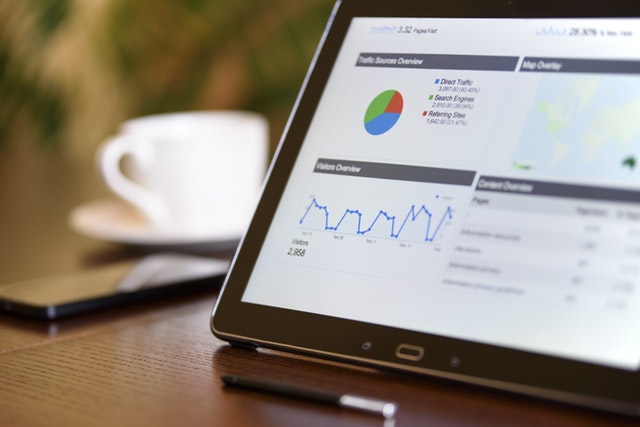 6 Things About The Service

Two Designs from the Start
Upon intake, we provide two high-quality designs from the start for you to choose from.

Designs Delivered in a Week
Fast, high-quality designs to allow you to get back to your clients fast.

Built with Marketing in Mind
SEO – ready websites ready for marketing analytics integration and email campaigns.

Secure, GDPR compliant
Privacy policy included on every website, built to comply with GDPR

Malware-Protected
Checked extensively for malware and provided protections to prevent infection.

Exceptional Support
Each website is supported for 30-days after release. Need something changed? We got that covered.
We work with you hand in hand every step of the way. We take your requests and ensure that you get 100% what you paid for at the time you need it delivered, at the highest quality possible.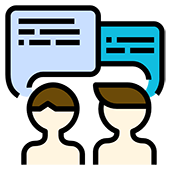 Client Intake and Research
Get all information needed from client
Understand the business and the target audience
Project scope and timeline for deliverables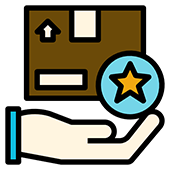 Design and Development
Create designs best for the business
Develop the website and implement best practices
Implement content and install premium plugins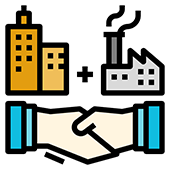 QA and Feedback
Do internal quality checks
Present to Client for feedback and incorporate all feedback
Iterate based on client's feedback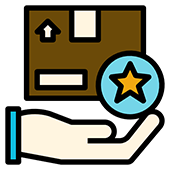 Deployment and Support
Migration of website to live server
Turnover and presentation of Website Manual to client
30 day support upon release
Frequently Asked Questions
Got questions? Let us know. We'll be happy to hop in a call with you and answer all your questions.
How many designs are included?
Each order is provisioned 2 designs.
What is the tech in the build?
We built everything on WordPress using the latest secure plugins. We are Elementor fans and choose to build on Elementor most of the time, but we can also build on Divi and other builders.
How many revisions can I have?
We limit revisions based on time. For every release you have 3 days of unlimited revision until we get it right.
What if I don't like any of the designs?
At the initial design phase, we would provide completely new designs until we're able to build on something. In the latter stages, you need to be able to choose from one of the designs.
How fast is the turn-around time for a new site?
Custom-designed websites are executed on average of 30 days including client feedback.
Can you also do logos?
Yes! Let us know if you need help in branding and we can provide branding packages for you.