We provide no-name design and development services that allow
our partners to showcase work as their own. We work as part of
your team or as a behind the scenes ninjas ( we're Asians ). You
will be able to credit all prototyping, documents, designs, and
finished website with your own branding. The websites are
branded as 'designed & developed by you'.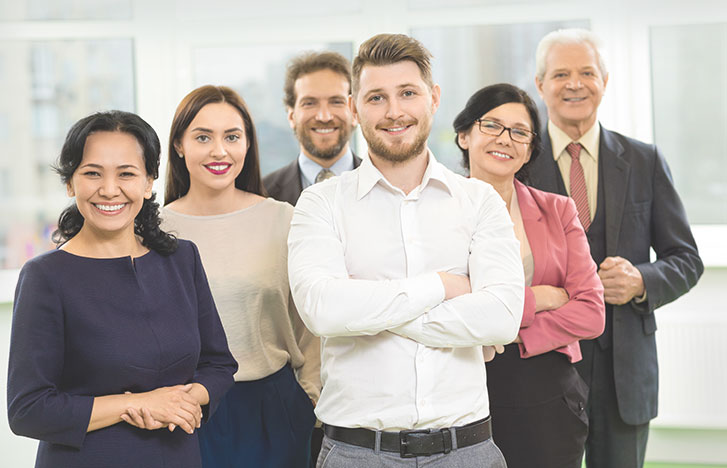 Our clients can outsource the entire project or just part of
the project. If you only want to outsource branding, design or
development part, it's totally up to you. You also won't need to
sign any contracts as we take pride in our work. If you don't
like our services, you are 100% free to cancel our services
anytime.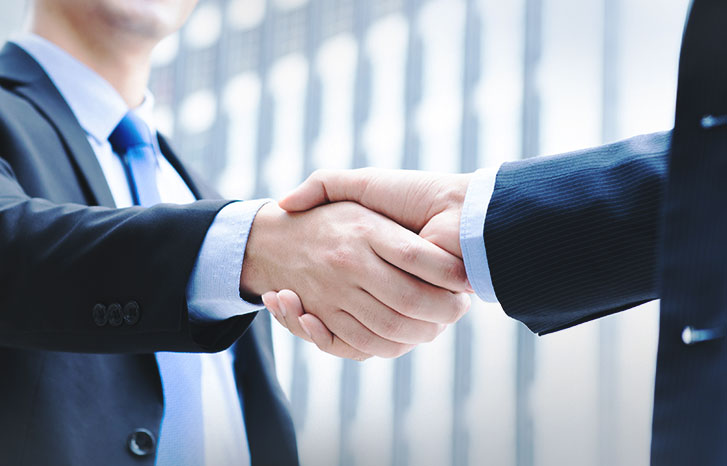 Smarter way to expand
your business
As a partner, one of the main benefits is having risk free
business growth. We will handle the cost of staffing, training,
equipment, and office space. You can grow your business by
reducing operational expenses and staying focused on what
matters most – your business.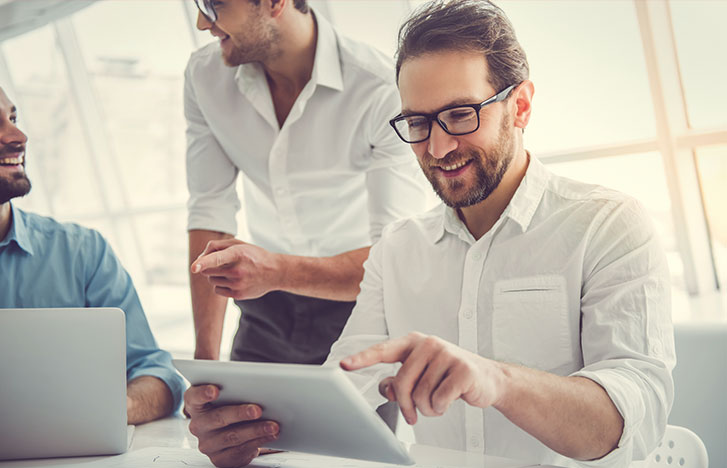 Check our flexible plans for your business. If you have other plans, Feel free to Contact Us.
Hourly
This plan is perfect for small customizations and issues for your projects. You can select hourly packages of 10 hours, 20 hours, 50 hours and 100 hours. The more hours you select the more you will save. This plan expires every 3 months.
Fixed Price
This plan is for a one-time payment for small to big projects. You will be coordinated with a Project Manager or Coordinator to discuss the project, collect requirements, monitor the progress and give feedback or requests.
Extended Team
This plan is perfect for a long-term commitment or if you have regular projects that you'd like to outsource. You will have your own dedicated designer, developer or team. This package is a monthly plan.