The Best SEO Plugins for WordPress in 2022
If you're someone who's looking for the best SEO plugin for your website and don't have any idea where to start or are hesitant to choose from a pool of plugins out there, let us help you!
But first, what's the importance of SEO? Making your site SEO ready is a must for every website. Especially these days, Google's algorithm is changing proactively; it is better to keep up with these changes to ensure that your website aligns with Google's search algorithm, as this will give you the edge over the competition in the world wide web. 
We listed here some of the best SEO plugins for WordPress in 2022, that can definitely help you so that your site can be SEO optimized fully! 
Best SEO plugins for 2022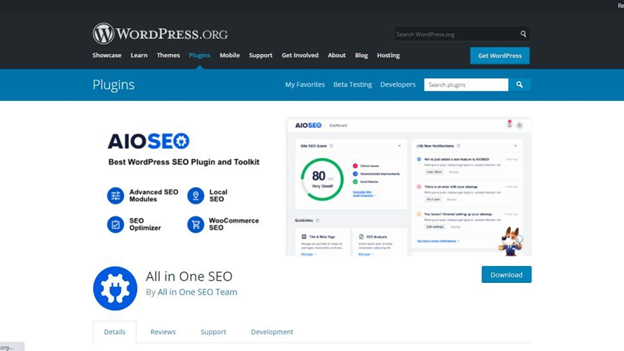 Considered as the original SEO plugin for WordPress, the All in One SEO is the most powerful SEO plugin available, and has free and paid versions.
The free version gives you the essential SEO features, such as customizing page titles and headings, as well as to provide meta descriptions. It also contains an easy-to-use setup wizard.
For beginners, the All in One SEO is already pre-configured so you don't have to scratch your head and worry. It automatically generates sitemaps for your content and can provide image and RSS sitemaps as well. You can also integrate social media as it is built-in with the plugin.
Experienced users can also customize if they want, and the All in One SEO comes with its own API, which means you can add other plugins to further enhance the functionality. The plugin is also optimized to work with WooCommerce, which is useful if you plan on creating a digital store as it helps give better rankings for your website.
The premium version offers ton of useful features, such as Local SEO, news sitemap module, and advanced options for WooCommerce and Redirection Manager. It also includes additional analytics.
Overall, the All in One SEO is favored by many, due to it's beginner friendly interface and covers all the essentials for new users. While other plugins provide more features, this WordPress SEO plugin is very competent and covers all your bases.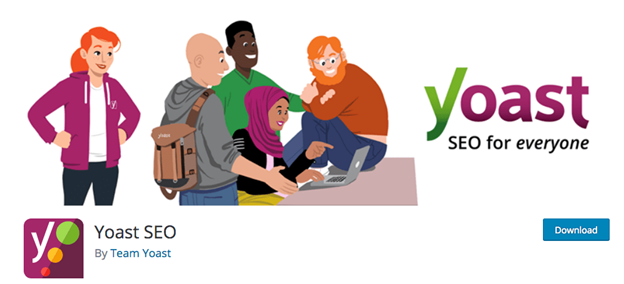 Yoast is arguably the most popular WordPress SEO plugin, due to it being around for more than a decade. It has over 5 million installs and helps balance content creation for humans and search engines. Like All in One SEO, it has a free and paid version.
Yoast's most useful features come in the form of customizable page titles, headings, and meta-descriptions. This gives you variations and ensures you avoid duplicate content and redundancy.
Other advantages include: the ability to use schema, google search console integration, focus keyword support, and a one-click sitemap that helps search engines crawl your site.
The premium version enhances your SEO powers by giving you more useful tools, such as support for news, local, video, and WooCommerce SEO. The premium version also gives internal linking suggestions, which encourages click throughs. The plugin also gives you content insights from your most used keywords. There's also the ability to redirect old URLs.
All in all, Yoast is easy to use and is still considered by many as the Best SEO plugin, and offers powerful tools in both its free and paid versions.
Rank Math is a free SEO plugin that's quickly rising to fame. It comes with a lot of features that might or might not be useful for you. It is free of charge, but the developers state that they plan to release a premium version with more features in the future.
Rank Math is easy to set up and use but offers advanced installation so you can customize your configuration. Like Yoast, this plugin allows you to set up different page and heading titles, as well as meta-descriptions and options to control your site schema. The plugin is also integrated into Google Search Console.
The only concern with Rank Math is how aggressively it is developed, as it comes with importers to switch to it if you come from Yoast. This raises the question on how the plugin will charge a premium to fund them and continue their momentum.
Overall, Rank Math is thought to be the best SEO plugin for 2022, due to its rising popularity and its ability to let you migrate from other SEO plugins.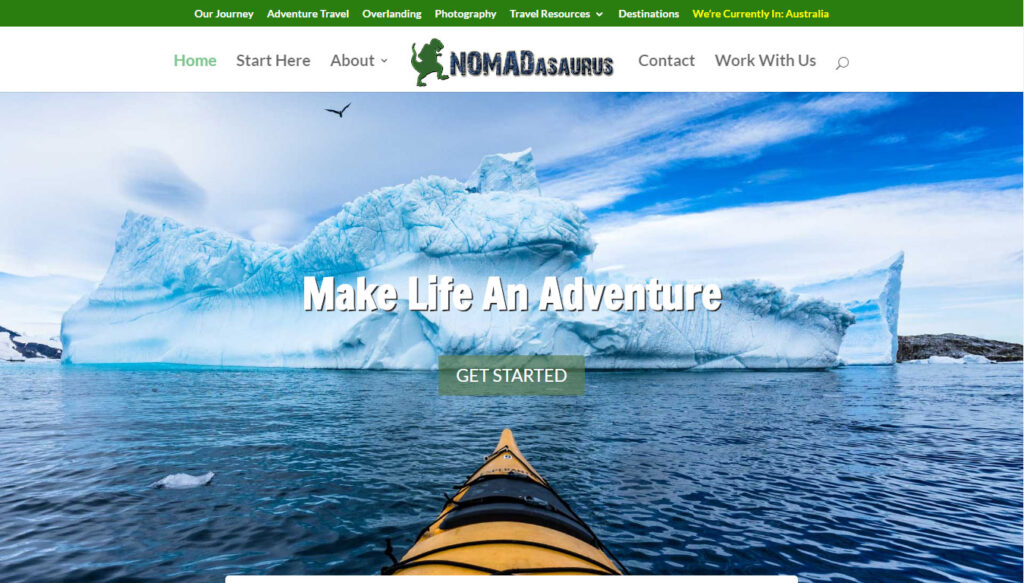 Squirrly SEO targets people who are not experts in SEO. The plugin aims to improve your ranking as visually interesting as possible, making it appealing to newcomers and has more than enough for SEO veterans.
Squirrly analyses your writing real time, which is a great way to optimize your pages as you create them. As you write, the plugin provides suggestions that explains how you can use a certain keyword to your content.
The plugin also helps you track your performance across 170 search engines, and helps you find the right keywords and determines the look of your pages when shared in social media. It also has a content reports feature, which is ideal to use if you have multiple writers collaborating over content.
Squirrly is not free though, and you have to pay a hefty sum which ranges from Pro ($29.99), Business ($71.99), and Agency ($75.99). While it's not cheap, the usefulness of the plugin far outweighs the cost.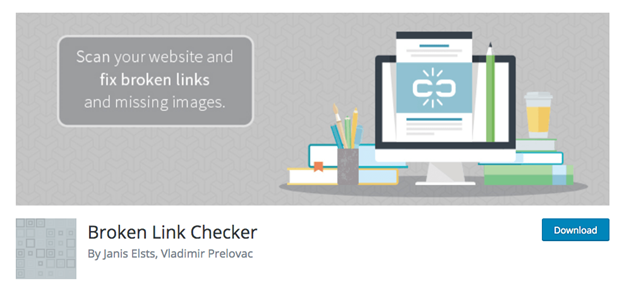 Broken links not only gives bad user experience, but it actually lowers your SEO ranking. Broken Link Checker helps you with checking broken links in your site.
Broken Link Checker analyzes your website, and then identifies any broken link your site leads which makes it easy to remove, edit or dismiss the problem.
It's a simple tool, but highly useful in making sure that your site is updated and offers great user experience.
Conclusion:
The tools listed here are useful in helping you improve your traffic, which will help you a lot when you want to increase traffic and make you more visible. This recommendation of 2022 SEO plugins for your website will surely help you in the long run.