Work Process
Precision Down to the Core
Do an extensive research to understand which strategies and technologies to use to perfectly craft the new website based on Jonathan's vision.
Analyze current site's challenges and goals. Discover the existing site build and list out how we can improve it.
Using the details and branding guidelines we have, we design the site's pages and save it on InvisionApp for rapid prototyping.
Convert the approved designs using WordPress. It includes responsive design and extensive testing on all browsers, screen sizes, and devices.
Optimize the site speed and performance. We also reapply and optimize SEO tags to mitigate SEO loss after migration.
Maintain the site and have ongoing improvements for better usability.
Typography
Oswald
The quick brown fox jumps over the lazy dog
Lato
The quick brown fox jumps over the lazy dog
Color Palette
#259cd2
#0b435a
#fac03b
#f23005
Modern, Efficient and professional
Challenge
BSH's existing website provided a clean, professional, and simple look. However, Jonathan wants to increase user engagement, improve credibility, and create a better online presence. He asked for a strategic redesign of UI and improve the user experience to enhance the overall efficiency of the site. The challenge was to retain the current website structure while implementing a more modern, energetic and polished look to have a better conversion.
Approach
We worked closely with Jonathan's team and create the perfect UI and UX for BSH. We've added new pages and sections like email capture to the banner and a compelling webinar countdown sidebar widget to generate prospective students. We created a new "Start Here" page to guide visitors on how to start. We also create an interactive products page for students so they can easily select which products best suit their challenges.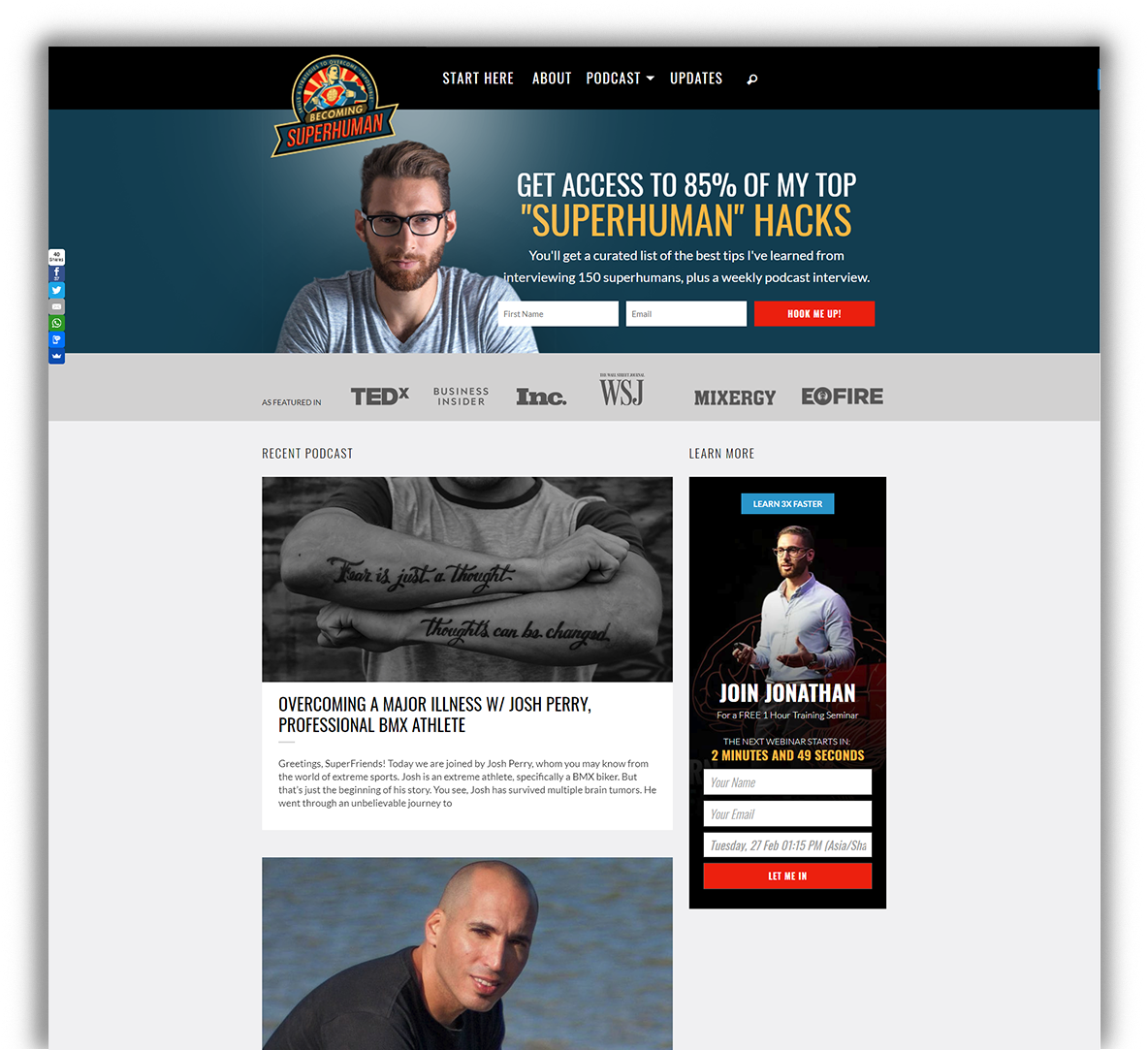 The Results
BSH's website redesign has improved site performance and conversion. Everyone involved in the redesign wanted it to be a real showcase of what BSH is all about, which is to help people's lives through learning. And that's exactly what we achieved.
Responsive Layout
Mobile-Friendly
and Responsiveness
Our new site for BSH is fully responsive, offering an innovative user experience no matter what device you are using a phone, tablet, laptop or desktop.
Content
Content is King
BSH has a wide collection of educational media products and podcasts. Our goal is to make it easy for users to navigate content. Therefore, we implemented a masonry layout for Products page to easily sort them based in their category.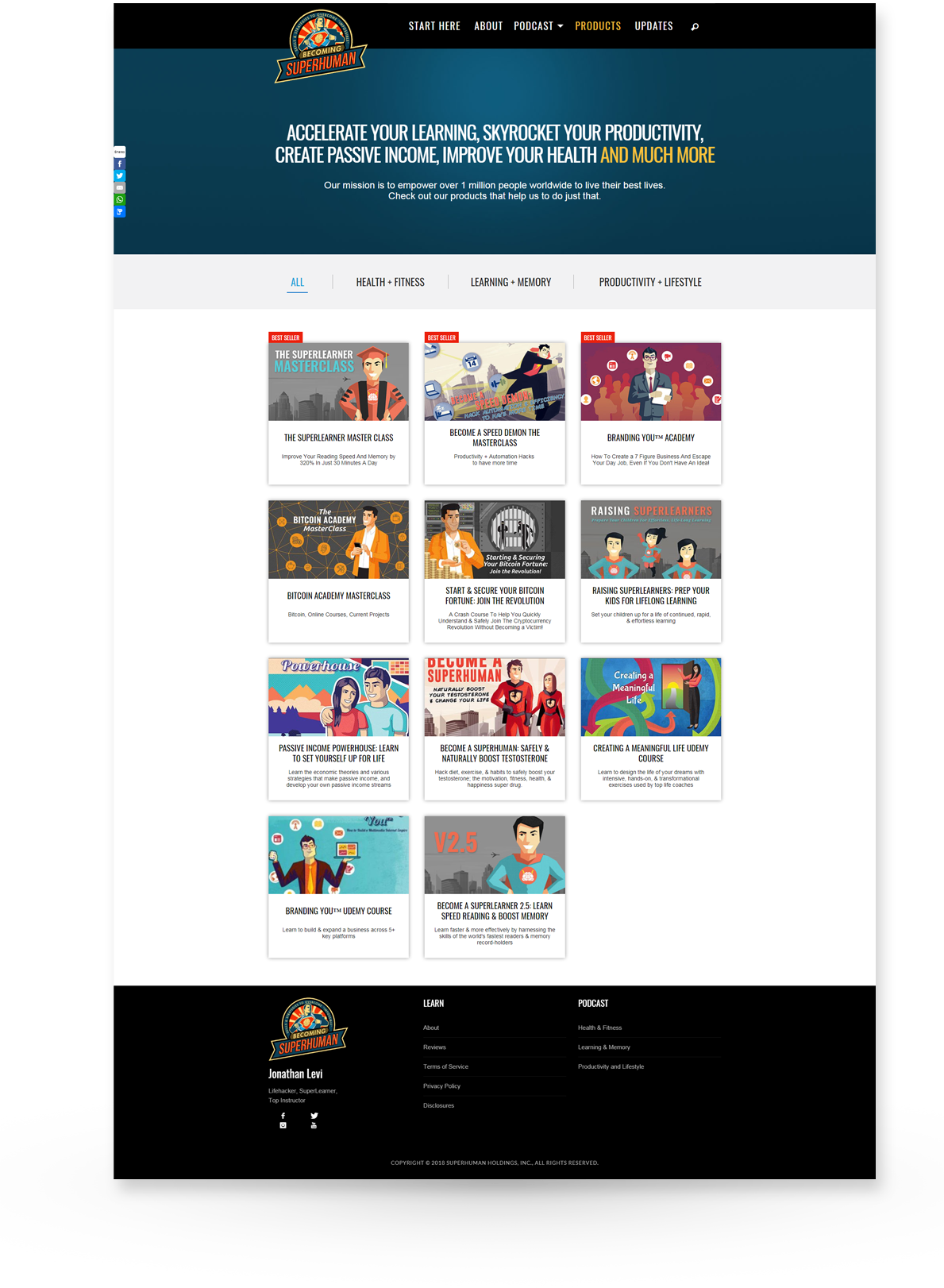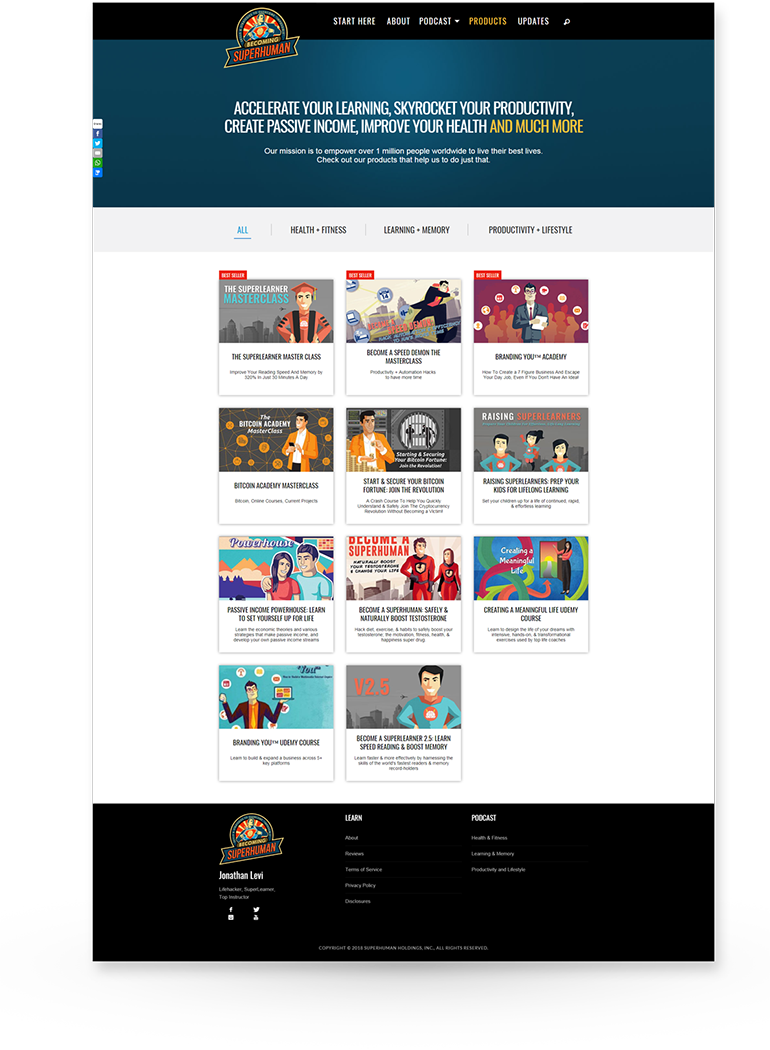 Gridded Layout
Built Systematically and Artfully
Jonathan wanted the viewer to remain engaged as they navigated the site. So we lay out contents and pages systematically to entice visitors to keep reading.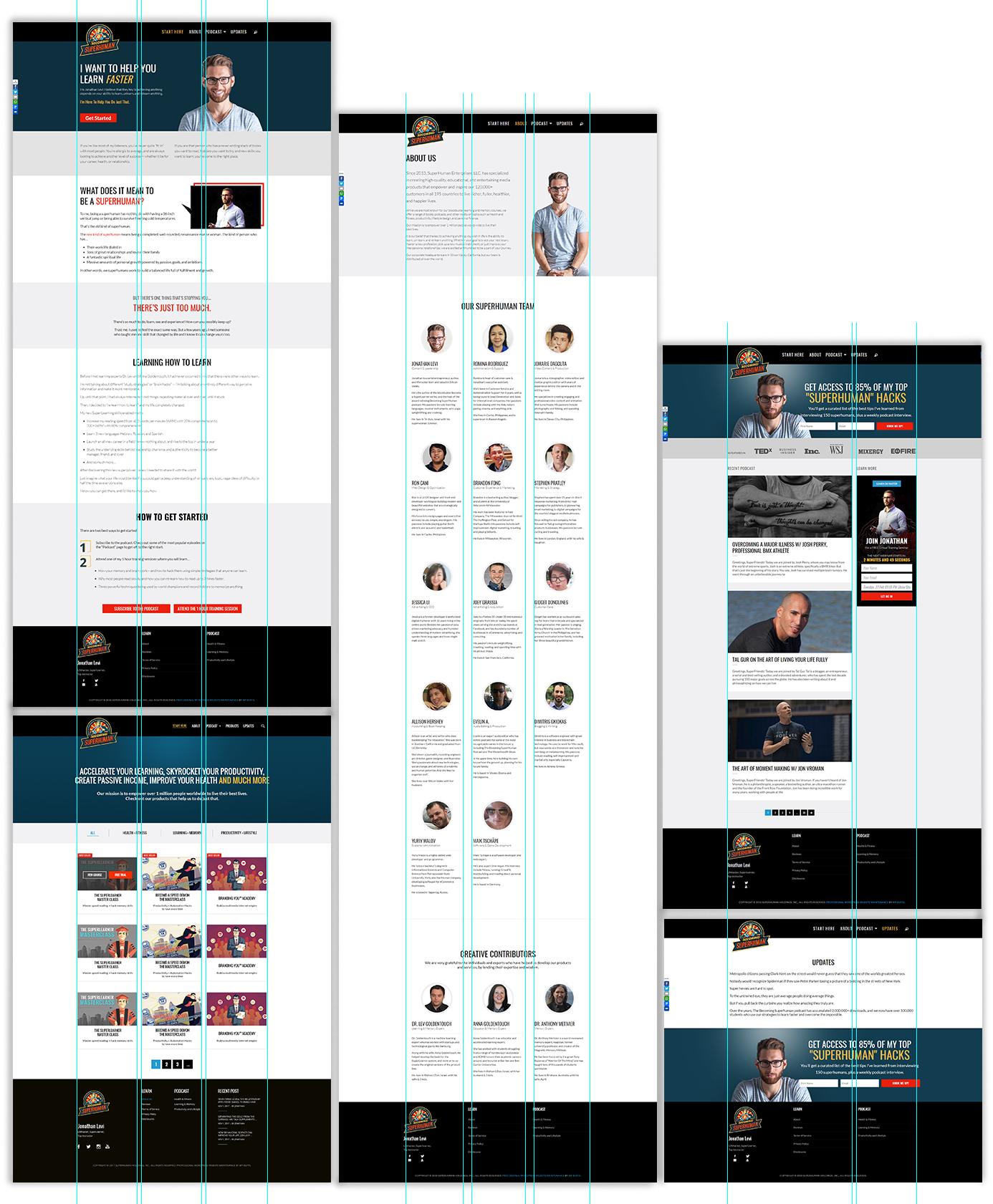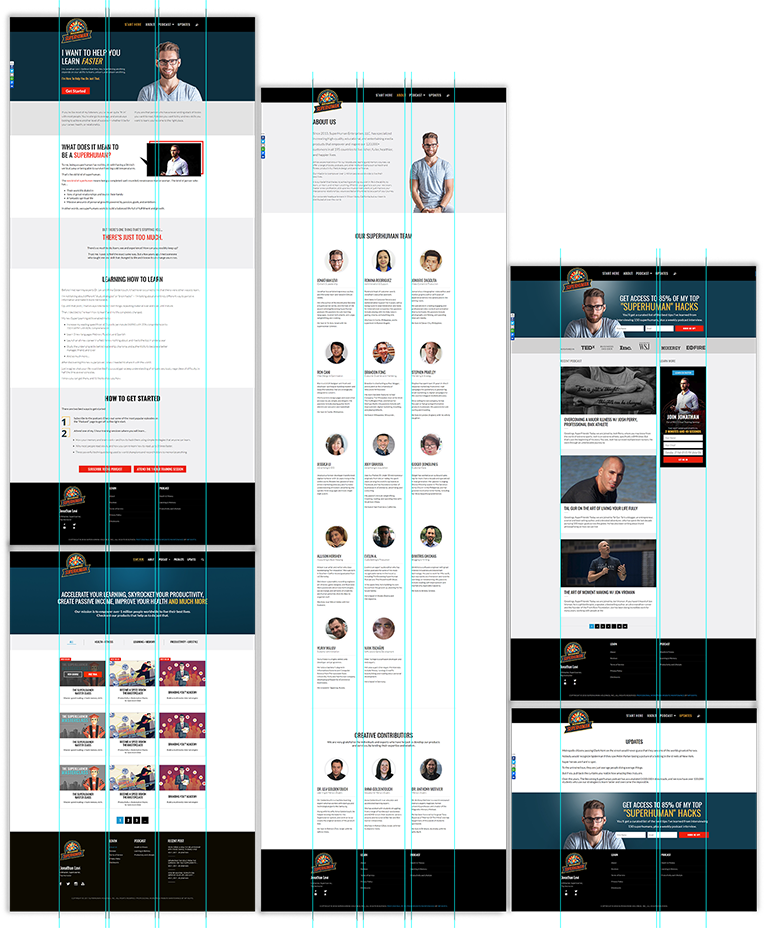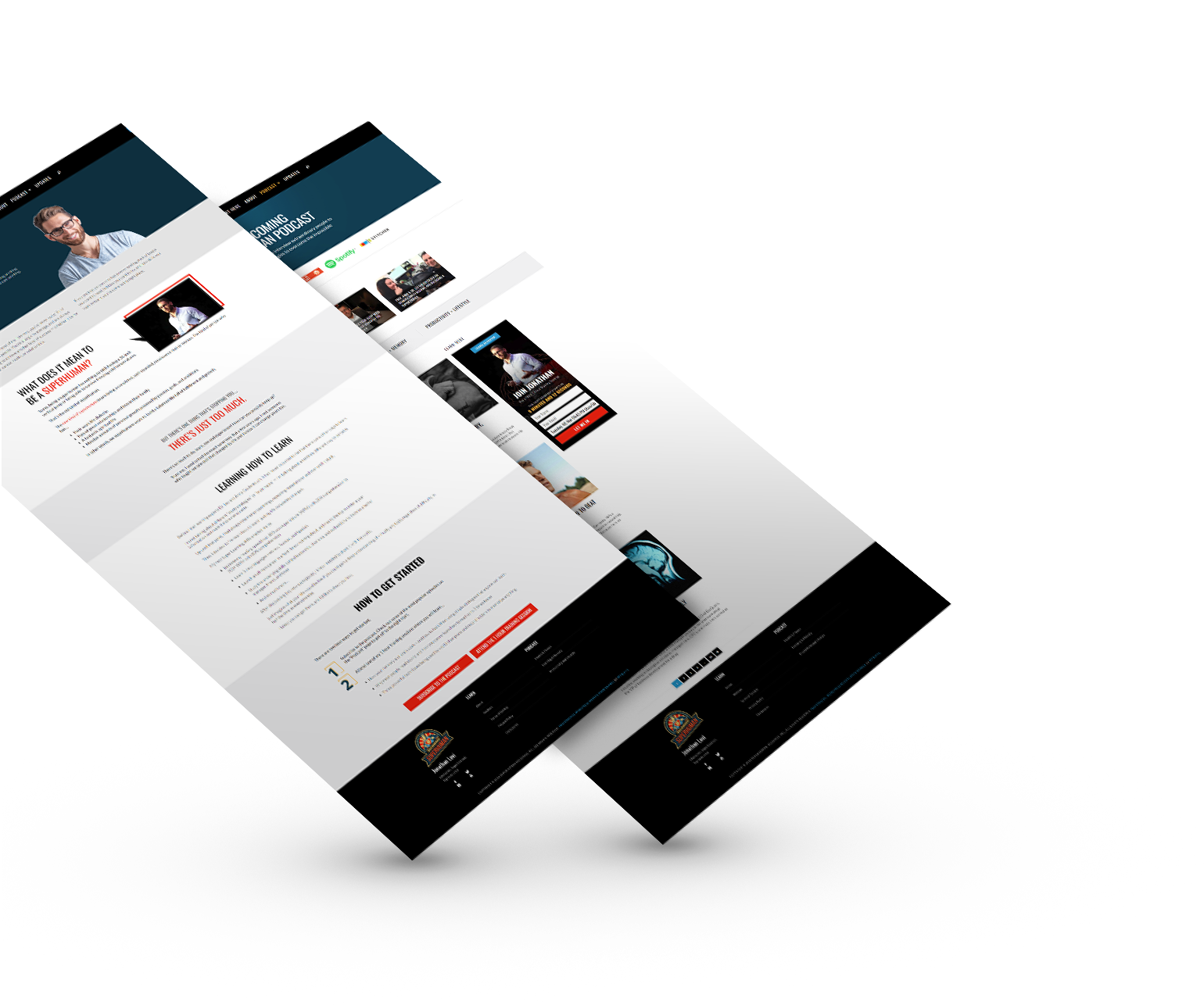 Case Study
Tell us
About your Project
We will work with you from start to finish.
Share your goals to us and start dominating the online world!
Made Possible by
GoCrayons