Addiction Pet Foods is an award-winning company that has a long and proud history of producing top quality pet nourishments
made in New Zealand. They created a new manufacturing service called Private Label Pet Foods. They offer innovative and
ultra-premium dog and cat foods to private label clientele. The company handles all research, innovation, and
manufacturing of pet products while their clients can sell them using their own brand.
Challenge
Private Label Pet Foods is a new brand separate from their main pet food business. They wanted a modern, friendly, and welcoming look for their new website. With challenging design requests, we had to create various set of designs to test their tastes. Also, one of the challenges is content. They don't have contents ready yet so the project was a fun challenge for our design team. We had to undergo extensive research and brainstorming to strategically plan which sections to incorporate.
Approach
Our creative team created visually-stunning web designs centered around their manufacturing plant located in New Zealand. The new website was designed and crafted from the ground up to reflect their mission of high-quality standards and innovation. We incorporate high-quality stock photos, product packagings, and videos throughout the site. We synthesize creativity and interactivity to bring their vision to life.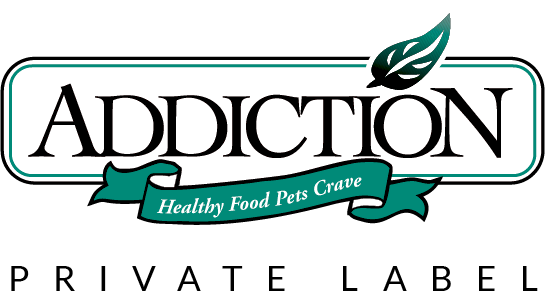 Do an extensive research to understand which strategies and technologies to use to perfectly craft the new website based on Jonathan's vision.
Analyze current site's challenges and goals. Discover the existing site build and list out how we can improve it.
Using the details and branding guidelines we have, we design the site's pages and save it on InvisionApp for rapid prototyping.
Convert the approved designs using WordPress. It includes responsive design and extensive testing on all browsers, screen sizes, and devices.
Optimize the site speed and performance. We also reapply and optimize SEO tags to mitigate SEO loss after migration.
Maintain the site and have ongoing improvements for better usability.