Unique and
Beautiful Logo
The initial step to branding your business starts with designing
your logo. We turn your concept into an engaging brand identify.
We craft attractive, minimalist, professional, and 100% tailor-made
logo designs that your audience can easily remember. Your logo is
the face of your company so it should project the right message
accordingly to your business goals.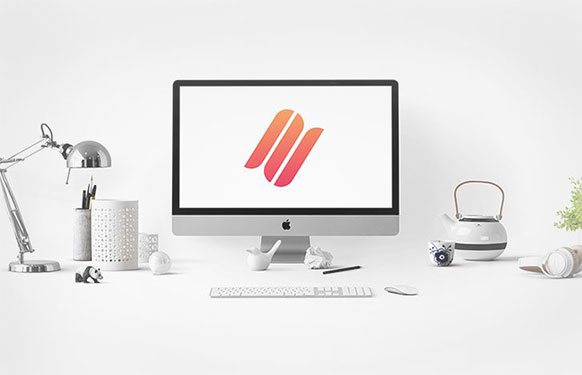 Brand Identity That
Connects With Your Audience
Your brand is the personality that connects to the world. Your
audience needs to associate an impression of trust, reliability,
and credibility. We can help you develop a solid brand identity
that tells customers your brand's vision and goals.
Check our flexible plans for your business. If you have other plans, Feel free to Contact Us.
Hourly
This plan is perfect for small customizations and issues for your projects. You can select hourly packages of 10 hours, 20 hours, 50 hours and 100 hours. The more hours you select the more you will save. This plan expires every 3 months.
Fixed Price
This plan is for a one-time payment for small to big projects. You will be coordinated with a Project Manager or Coordinator to discuss the project, collect requirements, monitor the progress and give feedback or requests.
Extended Team
This plan is perfect for a long-term commitment or if you have regular projects that you'd like to outsource. You will have your own dedicated designer, developer or team. This package is a monthly plan.